CIA chief John Owen Brennan has said that the secret part of the report by the 9/11 commission, soon to be made public, will exonerate Saudi Arabia of involvement in the 9/11 terrorist attack. Brennan claimed there is no evidence to prove involvement of Saudi government or senior Saudi officials to the attacks.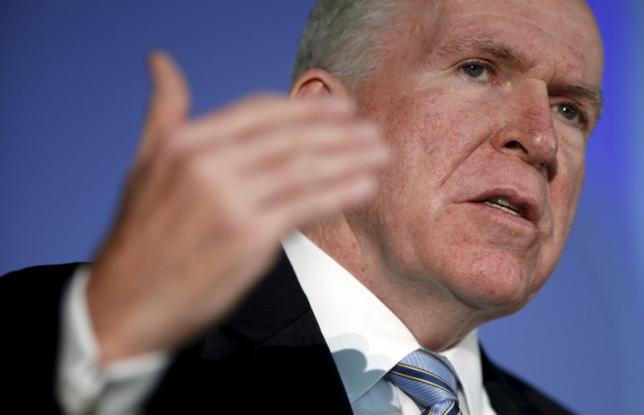 Bob Graham, ex Chief of the American Parliamentary Panel and other officials have all said that the withheld 28 pages throws suspicion at the Saudis. Graham said for this very reason it is important for the public to know that all of the still-classified allegations were thoroughly investigated.
In an interview with the television news channel Al Arabiya, CIA Chief Brennan clarified that the 28 redacted pages of the report contained preliminary information about possible Saudi links to the attackers that had not been corroborated or vetted at the time. He said that the 9/11 Commission, which did a follow-on investigation into the attacks, ultimately found nothing that pointed to Saudi complicity.
28 pages of the total 838 page report by the Joint Parliamentary Panel into the September 2001 attacks (in which 15 of the 19 attackers were Saudi citizens) were withheld when the report was made public in December 2002. Its release has persistently been advocated over the past few years. Bob Graham former US senator who had chaired the Intelligence Committee and other officials are backing the release of the redacted pages. President Obama promised to publically release all or part of the report and it could happen as early as this month.
In the past month, American senate passed the highly controversial bill called Justice Against Sponsors of Terrorism Act (JASTA). This allows 9/11 victims to file suits against Saudi Arabia, alleging it sponsored the attacks. The bill will now be taken up by the US House of Representatives. President Obama is against the bill and has promised to veto it.
Saudi Arabia has reacted strongly and threatened US of severe economic reprisals worth billions of dollars if the bill becomes law.