New Delhi: After successfully launching the 'Chandrayaan' and 'Mangalyaan' in their very first attempt, the 'Indian Space Research Organisation' (ISRO) has just accomplished a new feat by launching 104 satellites into orbit in one go. Next, 'IRSO' is now concentrating their efforts on a project to derive India's energy needs from the moon. Dr. Sivathanu Pillai, a leading scientist at ISRO claims that by the year 2030, India will be able to meet its energy demands by using resources available on the moon.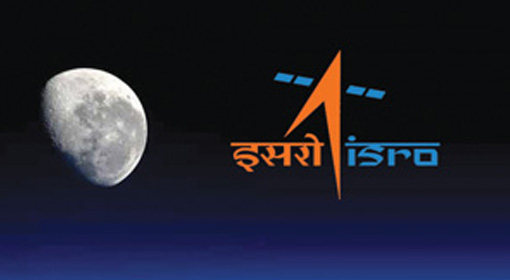 Many developed nations are trying to use the energy resources present on the moon. The 'Indian Space Research Organisation' (ISRO), has also taken up one such project and is working on the same lines to bring back lunar soil to earth, said ISRO's senior scientist and professor – Dr. Sivathanu Pillai while speaking at 'Kalpana Chawla Space Policy Dialogue' programme of 'Observer Research Foundation'.
Dr Pillai said that the chemical substance 'Helium-3' is present on the moon's soil in abundance. He added that this substance can be extracted from the moon's soil and can be processed to obtain energy for meeting India's energy demands. Dr Pillai also said that there is enough Helium on the moon to meet the energy requirements of the entire world.
According to the claims made by Dr. Pillai, the former chief of 'BrahMos Aerospace' program which is a joint venture between India and Russia, ISRO can achieve its target by the year 2030. He informed that a plan was being devised for mining and obtaining 'Helium' from the lunar soil to generate energy and to transport this energy source back to earth. Dr. Pillai also said that in order to get access to the moon in low cost and for mining, a multipurpose and reusable 'Robotic spacecraft' was being developed. He also claimed that due to this, 'space tourism' would be a reality in the future.
Lt. Gen. PM Bali, Director General, Perspective Planning, Indian Army who was present at the event, also commended ISRO for its efforts. GSAT-7 is India's first independent satellite dedicated to the military. Bali said that with the help of this satellite, the Indian Army is keeping a tight surveillance on its security.